How can I get involved
1. Come to our weekly meeting that takes place every Monday evening from 6pm to 8pm on Zoom. Please email [email protected] for the link or contact us on social media.

Our work is guided by the following principles:
– Non-partisan
– Collective Action
– Non-hierarchical
– Consensus-driven
– Inclusive
– Sustainable (Group cohesion)
You can learn more about our work and how to get involved from our New Members Presentation.
If you'd like to get involved in other climate groups around the country, check out this map of climate activist groups here.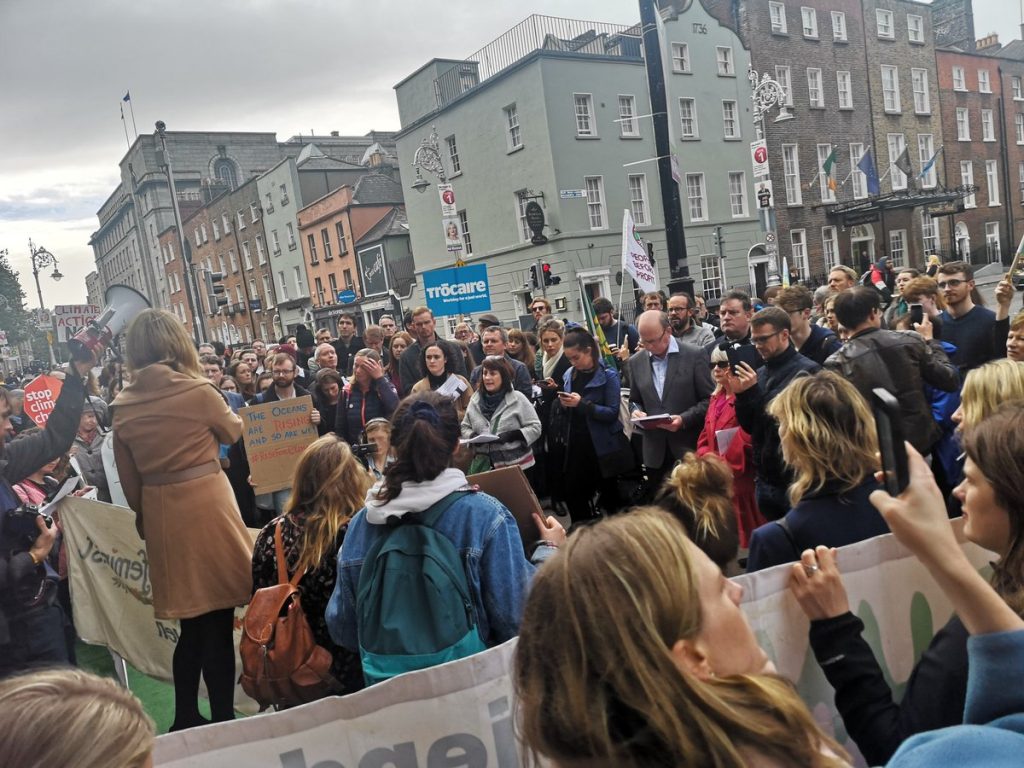 2. Contact your local politicians and voice your concerns about climate change.
We need to let politicians know how important climate change is to us. You can find out who your local politician is from this

website

. The most effective way to lobby politicians is to call them directly and express your concerns about climate change. Check out our

lobby guide

.
3. Sign our petitions and email actions below.
–

Email your TD

about your concerns about the Shannon LNG project
–

Email the Minister

for Communications, Climate Action & Environment about your opposition to Oil or Gas Drilling off the Irish Coast
–

Email the Port of Cork

to demand that they stop Cork LNG